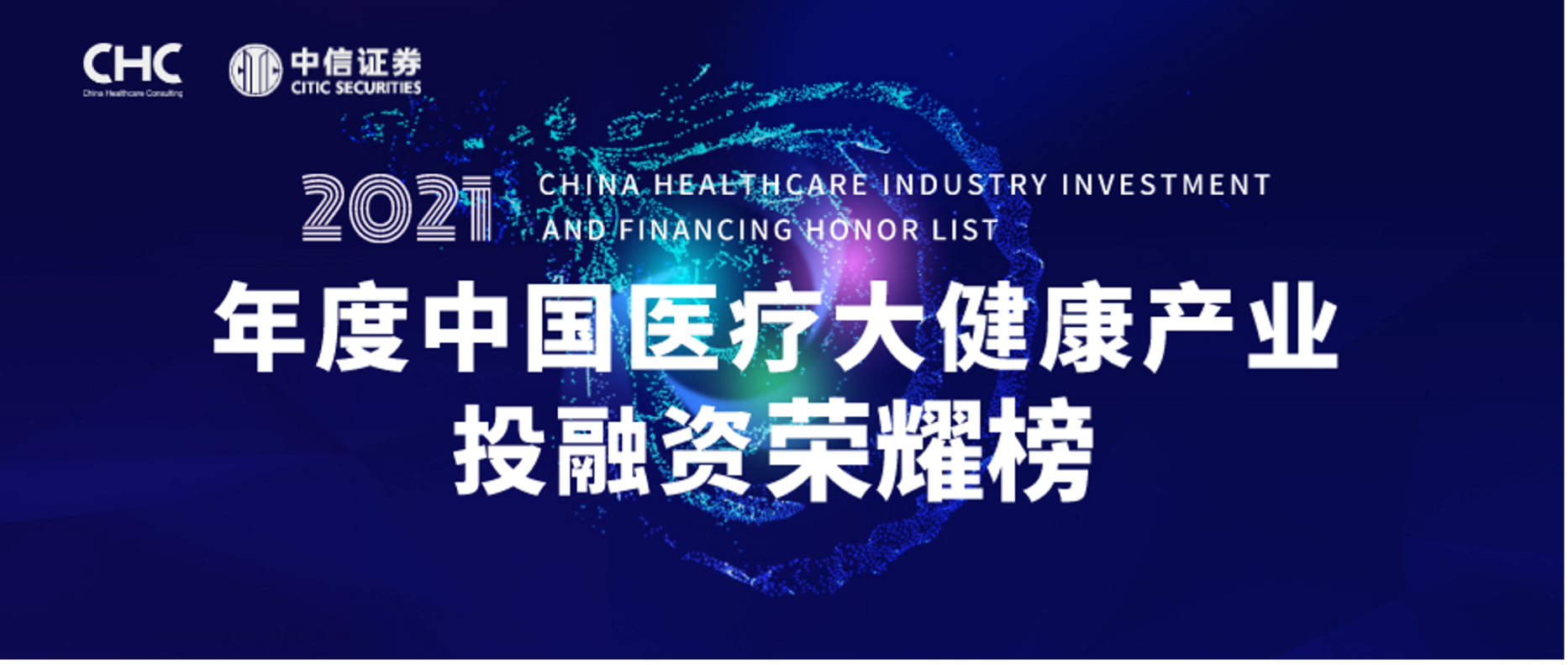 2021 China Healthcare Industry Investment and Financing Honor List was launched by CHC Consultants and CITIC Securities on May 26, 2022. Trinity Innovation Funds (TIF) managed by TIBS was awarded the TOP 15 Biomedical Investment Institution.
The China Healthcare Investment and Financing Honor list first started in 2018 to award the outstanding investment institutions and individuals in healthcare industry of China. We are thankful and feel rewarding to be elected in this list.
This is a great recognition of TIF/TIBS team and our investment performance. Together with the industry partners, we will continue our focus on innovation to nurture great biomedical companies in China and in the World.